The Miami County Fair
Announces Concert: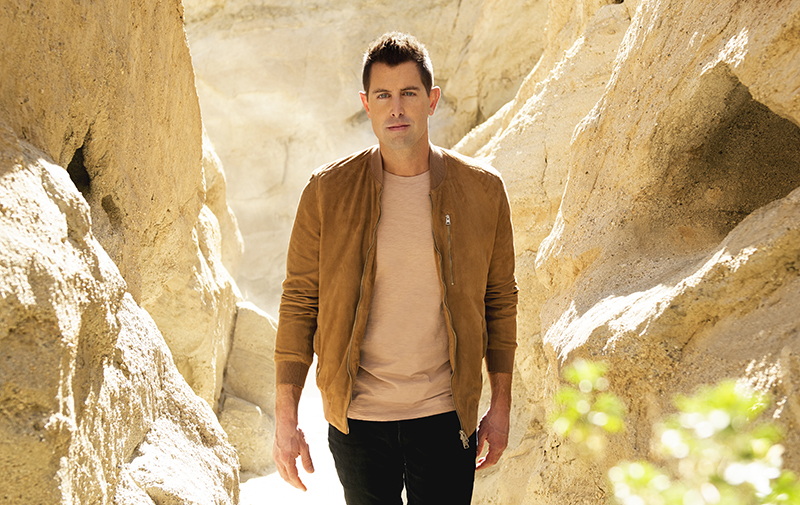 Troy, OH…The Miami County Agricultural Society is excited to announce on the evening of Thursday August 20. 2020 Capitol CMG artist Jeremy Camp will bring life to the stage.
Throughout his 17-year career, Jeremy Camp has established himself with landmark accolades including:
Lifetime consumption of almost 5 million and 325M lifetime streams
Holds title for most #1s among solo artists on the Christian Airplay chart
Billboards #2 artist of the Decade in 2010
40 #1 radio hits across all formats
4 RIAA certified gold albums and 1 gold single
1 Grammy nomination, 3 American Music Award nominations & 4 ASCAP Songwriter of the Year Awards
Jeremy has also authored an autobiography, I Still Believe (2013, Tyndale) and toured the world, sharing his music in more than 36 countries, and his organization, Speaking Louder Ministries, has allowed him to travel to Brazil, Guatemala, Ukraine, Japan and Kyrgyzstan.
I still Believe has been made into a movie and will open in theaters March 13, 2020. This is a film based on the true story of Jeremy Camp.
Click to learn more about Jeremy Camp!
Tickets On Sale at 6PM on July 10!